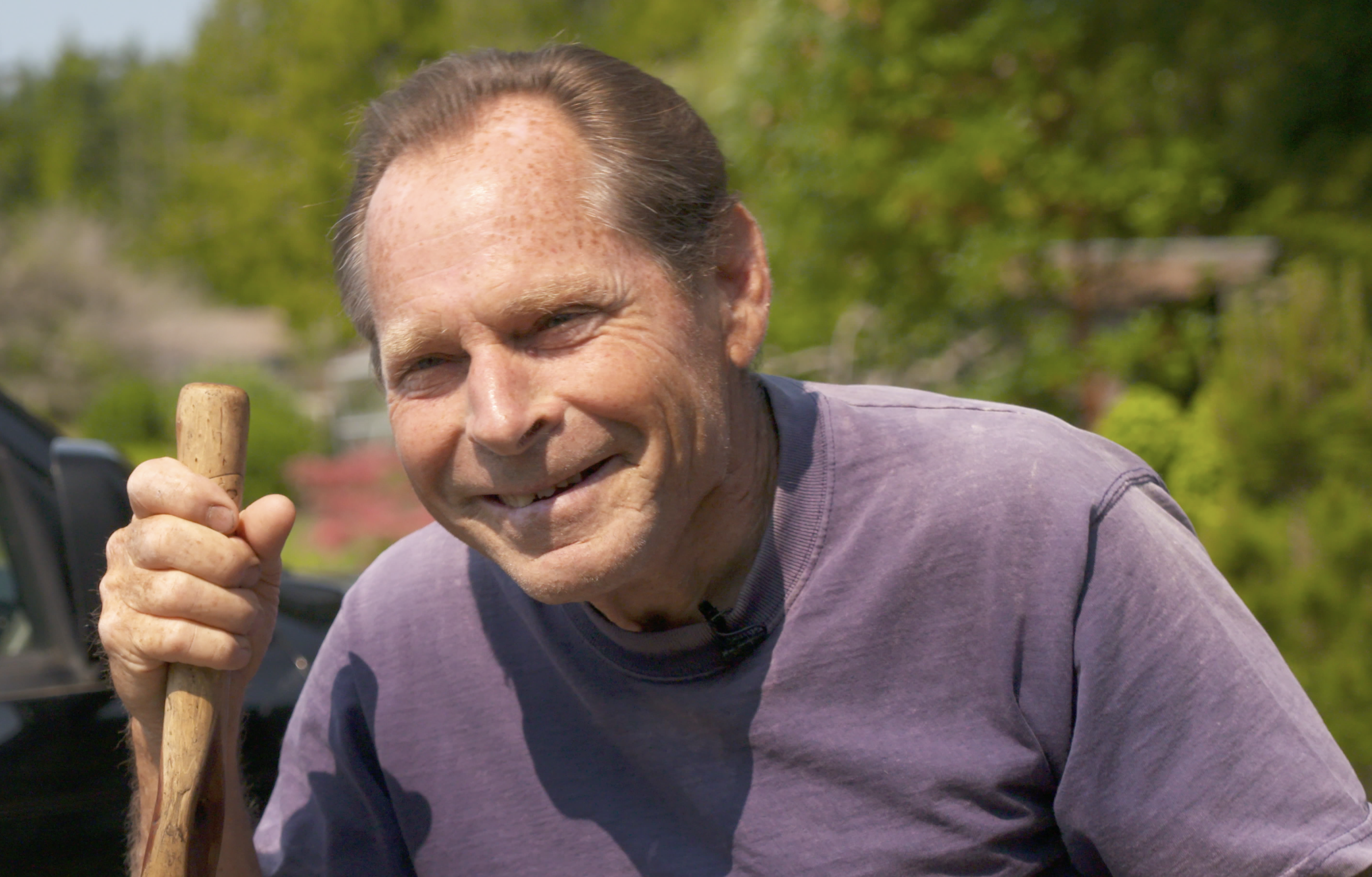 Paul Gautschi
Gardener and Arborist


Paul Gautschi is an arborist and gardener based in Washington. Paul's regenerative organic gardening method mimics the way the natural forest generates healthy, resilient, fertile soil. The technique is simple -- cover the soil. Then practice these growing principles: No tilling. No chemical fertilizers, herbicides, or pesticides. No matter the soil condition or climate, the results are astounding and the benefits to the health of the soil, humankind, and the environment are unprecedented.

"Back to Eden: Growing No-Till Gardens and Fruit Trees"
How to install a Back to Eden garden in the Spring
How to maintain a Back to Eden garden
The quickest and easiest way to start seeds in a Back to Eden garden
Best ways to compost wood chips
The difference between arborist wood chips and composted wood chips
Paul's favorite chicken breeds

How to install a Back to Eden raised bed garden
How to plant in containers
A quick update on Paul Gautschi's health
and more!

Have you watched these epic conversations with experts in no-dig gardening?
Learn more about no-dig gardening and no-till farming from these inspiring experts!