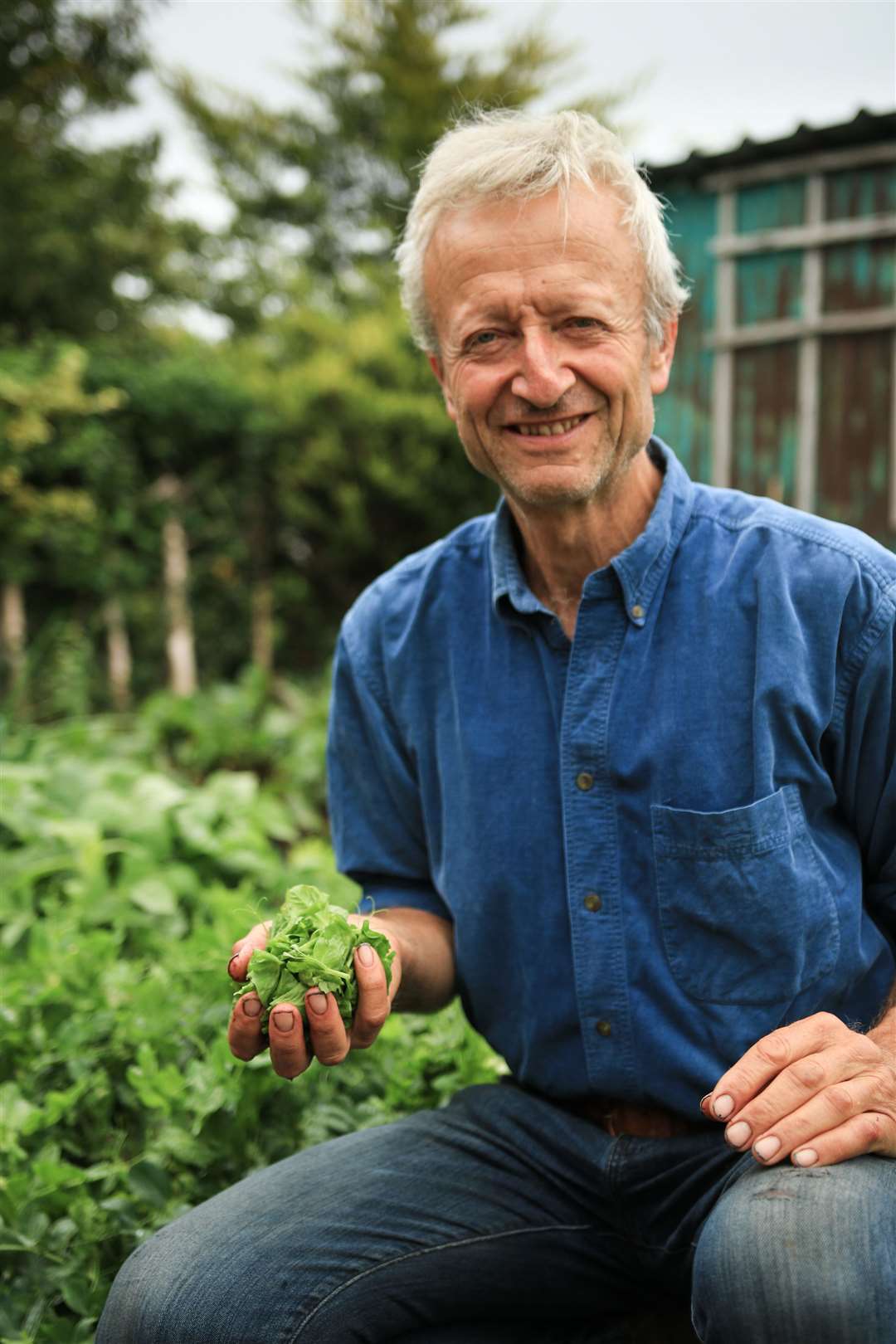 Charles Dowding
Market Gardener, Writer, Teacher
Charles Dowding is one of the leading authorities of the no-dig gardening movement of modern times. He has been gardening for 40 years, is the author of 10 books, and operates a market garden at Homeacres in Great Britain. He is an international speaker who shares knowledge through writing, videos, and teaching courses on no-dig gardening.
"No-Dig Gardening: Growing Food in Partnership with Nature"
Charles Dowding's new book,

No Dig: Nurture Your Soil to Grow Better Veg with Less Effort

Results of 10-year-long "dig verses no-dig" trial beds

How gardeners can pick fresh produce every day of the year 

Five ways to break down wood chips for garden mulch

The characteristics of the best wood chips to use in a garden 

How to use wood chips for pathways, compost heaps, beds, and kindling.

How to create the best homemade compost

Why No-Dig Gardening can transform the planet and human health



Have you watched these epic conversations with experts in gardening?
Learn more about no-dig gardening and no-till farming from these inspiring leaders!