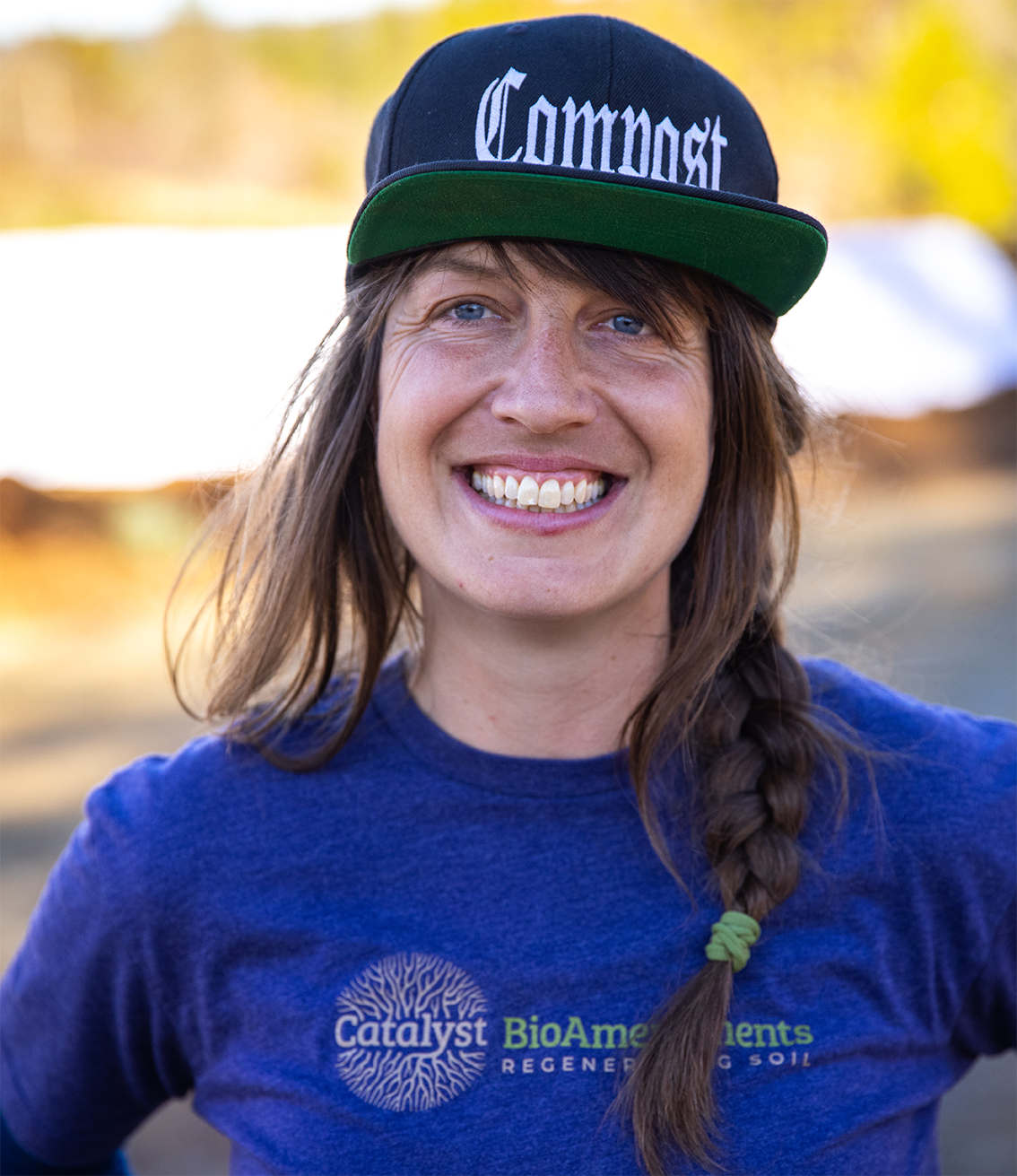 Keisha Wheeler
Co-Owner of Catalyst BioAmendments
Keisha Wheeler co-owns Catalyst BioAmendments, a microbial-focused compost company that strives to create a community around soil regeneration education. She co-owns Catalyst BioLogic Solutions, a consulting service based around creating soil fertility on site. She is a founding member of the Sierra Soil Biology Association, a non-profit organization of biology-focused soil food web consultants, compost producers, lab techs, and community influencers who promote the regeneration of soil. They aim to raise the quality of food by increasing microbial biomass in agricultural soils. She has a passion for helping the unseen lives in the soil come into full view through images and videos taken with a microscope.
"A View of Soil Microbes Through a Looking Glass"
An analysis of Paul Gautschi's soil microbes.
Back to Eden Gardening Summit Presents
Conversations with the leaders of the regenerative organic food growing movement.