Dr. Elaine Ingham
Founder and President of Soil Food Web
Dr. Elaine Ingham uncovered the Soil Food Web nearly 4 decades ago and has been pioneering research about Soil Food Web ever since. Widely recognized as the world's foremost soil biologist, she's passionate about empowering people to bring the soils in their communities back to life. Dr. Elaine's™ Soil Food Web Approach has been used to successfully restore the ecological functions of soils on more than five million acres of farmland all over the world. The courses offered by Dr. Elaine's™ Soil Food Web School have been designed for people with, or without, a science background - making them accessible to individuals who wish to learn and to begin a meaningful and impactful career in an area that will help to secure the survival of humans and other species.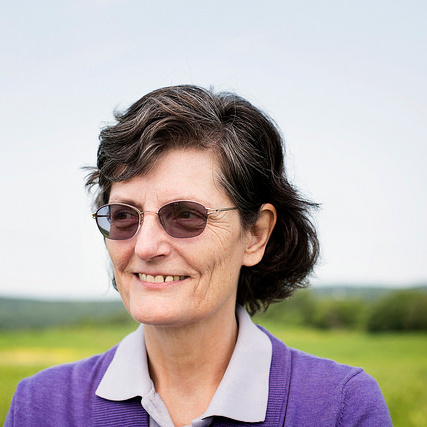 "Soil Food Web: How to Bring Life Back to Soil"
What is the Soil Food Web
Drawing inspiration from the ecological function of soil in nature
Key benefits of gardeners restoring the Soil Food Web
Bacteria and fungi's critical positive roles in the soil
The most damaging agricultural practices to the soil food web
The impacts of synthetic fertilizers, herbicides, and pesticides
Topsoil loss linked to the collapse of civilizations
Restoring the soil food web through nature's operating system
How farmers are going from near bankruptcy to abundance
Visualizing soil as a living organism
Back to Eden Gardening Summit Presents
Conversations with the leaders of the regenerative organic food growing movement!