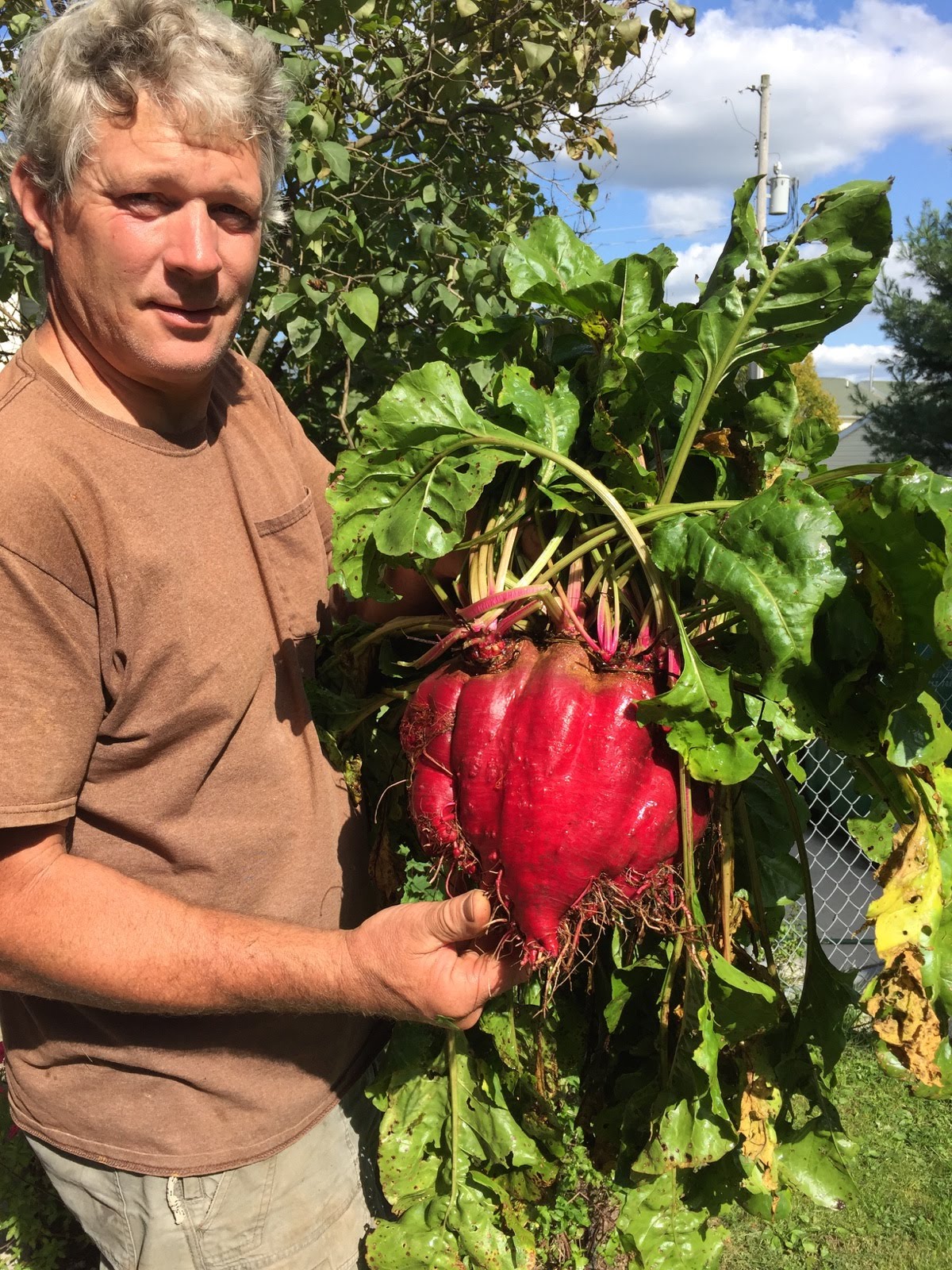 Mark McOmber
Gardener, Minister, Founder of The Covering Initiative
Mark McOmber is an American gardener, minister, and co-founder of The Covering Initiative, a nonprofit organization dedicated to helping families succeed and experience God's abundance in their lives. In 2010, Mark's family installed the Back to Eden Community Garden in Gettysburg, Pennsylvania which was featured in the award-winning documentary BACK TO EDEN. For over a decade, Mark has grown nutrient-dense food while practicing regenerative organic no-till gardening principles. As a minister of the gospel, Mark has more than 25 years of experience serving others as pastor and teacher, helping to lay foundational principles for life. His passion for God and love for people are inspiring. Mark demonstrates the Lord's power to provide and heal, with great tenacity.
In 2020, Mark and his wife launched their educational YouTube channel, Living Life 1128, which immediately garnered the interest of gardeners around the world. In addition to uploading video streaming online for free Mark offers in-person tours of his garden by appointment. It is his privilege to educate and lead.
Diane McOmber
Gardener, Licensed Massage Therapist, Founder of The Covering Initiative
Diane McOmber is an avid lover of people, Co-Founder of The Covering Initiative, and as a Licensed Massage Therapist for 27 years, is a healer by nature. Diane has a burning passion to teach the next generation about God through the garden while empowering them to learn to grow their own food and save seeds. Diane's love of God's word, His invitation to enter His rest by being under His covering, and His presence is imparted through her. Diane loves documenting her husband, Mark, and their stunning Back To Eden Community Garden, with the intention of educating and helping gardeners globally learn how to grow food with ease under the covering.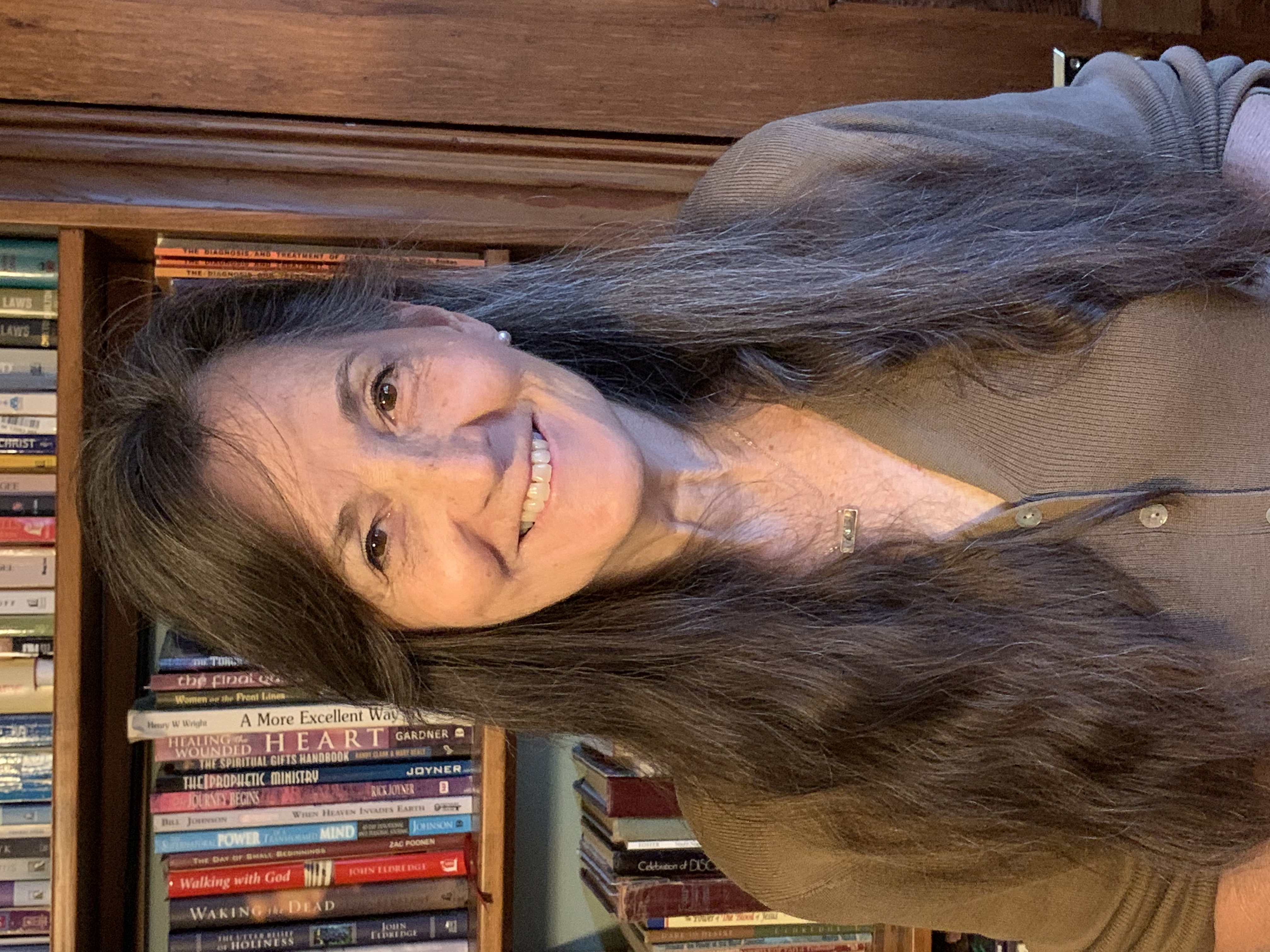 "Back to Eden Demonstration Garden:



10 Year Results"
How growing a Back to Eden garden changed the McOmber's lives. 
How having a garden impacts food security during times of crisis.
Recommendations to beginners starting Back to Eden gardens. 
Answers to the most frequently asked questions about Back to Eden gardening. 
How to prepare the soil in a no-till Back to Eden Garden.
How often do you reapply wood chips.
Seed planting tips and mistakes beginners can avoid.
How to transplanting in a Back to Eden garden.
How long it takes the compact dirt to transform into healthy soil.
How much increase in food productivity to expect over time.
Benefits experienced in an established Back to Eden garden.
How to grow food without irrigation.
How wood chips reduce labor and make weeding easy.
When to fertilize and why you don't usually need to.
Which layering methods provide the best results and highest yields.
How to transform your grass lawn into an edible garden landscape.
How to grow tons of food without a backyard or your own land.
How Mark and Diane experience a spiritual relationship to growing food.
What is the new non-profit organization, "The Covering Initiative."
Why it is so important that kids of the next generation are taught how to garden.
Back to Eden Gardening Summit Presents
Conversations with the leaders of the regenerative organic food growing movement!