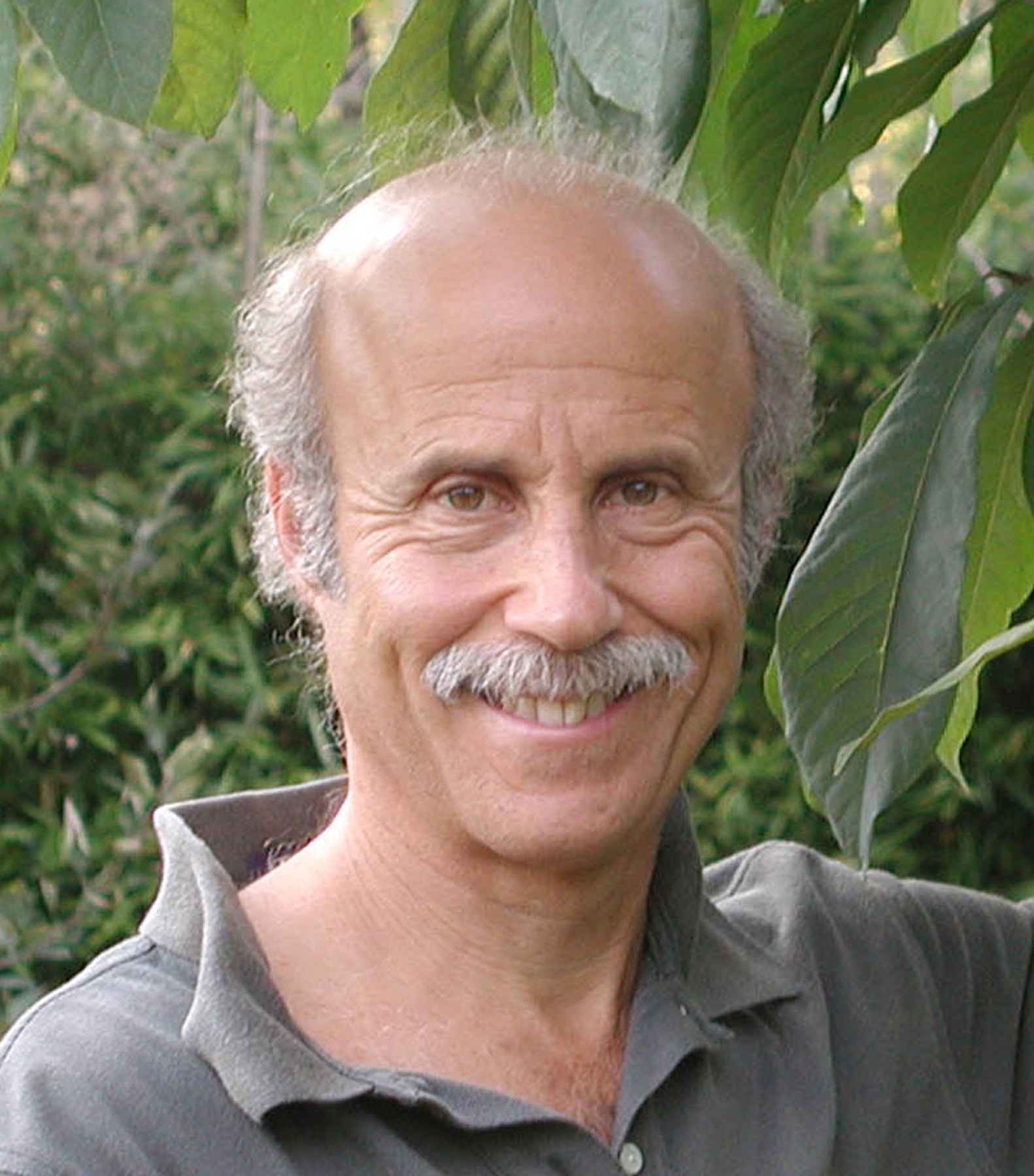 Lee Reich
Scientist, Writer, Farmdener
Lee Reich, Ph.D. dove into gardening decades ago, initially with one foot in academia, as an agricultural scientist with the USDA and Cornell University, and one foot in the field, the organic field. He eventually expanded his field to a "farmden" (more than a garden, less than a farm) and left academia to lecture, consult, and write. He is a book author and a syndicated columnist for Associated Press. Besides providing a year-round supply of fruits and vegetables, the farmden has an educational mission and is a test site for innovative growing techniques. Science and an appreciation of natural systems underpin his work.
"To Dig or Not To Dig: Nourishing Plants Organically"
How gardeners can easily reduce the weeds in their gardens.
How to care for soil from the top down.
How to nourish plants organically compared to conventional gardening and agriculture. 
Benefits gardeners will experience if they stop tilling, digging, and disturbing the soil.
How to save labor weeding in a no-till garden.
How to mulch your vegetable garden and pathways.
How thick of a layer of compost to apply to the surface of the soil.
How has building healthy soil impacts garden yields.
What is a "farmden" and what Lee Reich teaches onsite.
Back to Eden Gardening Summit Presents
Conversations with the leaders of the regenerative organic food growing movement!