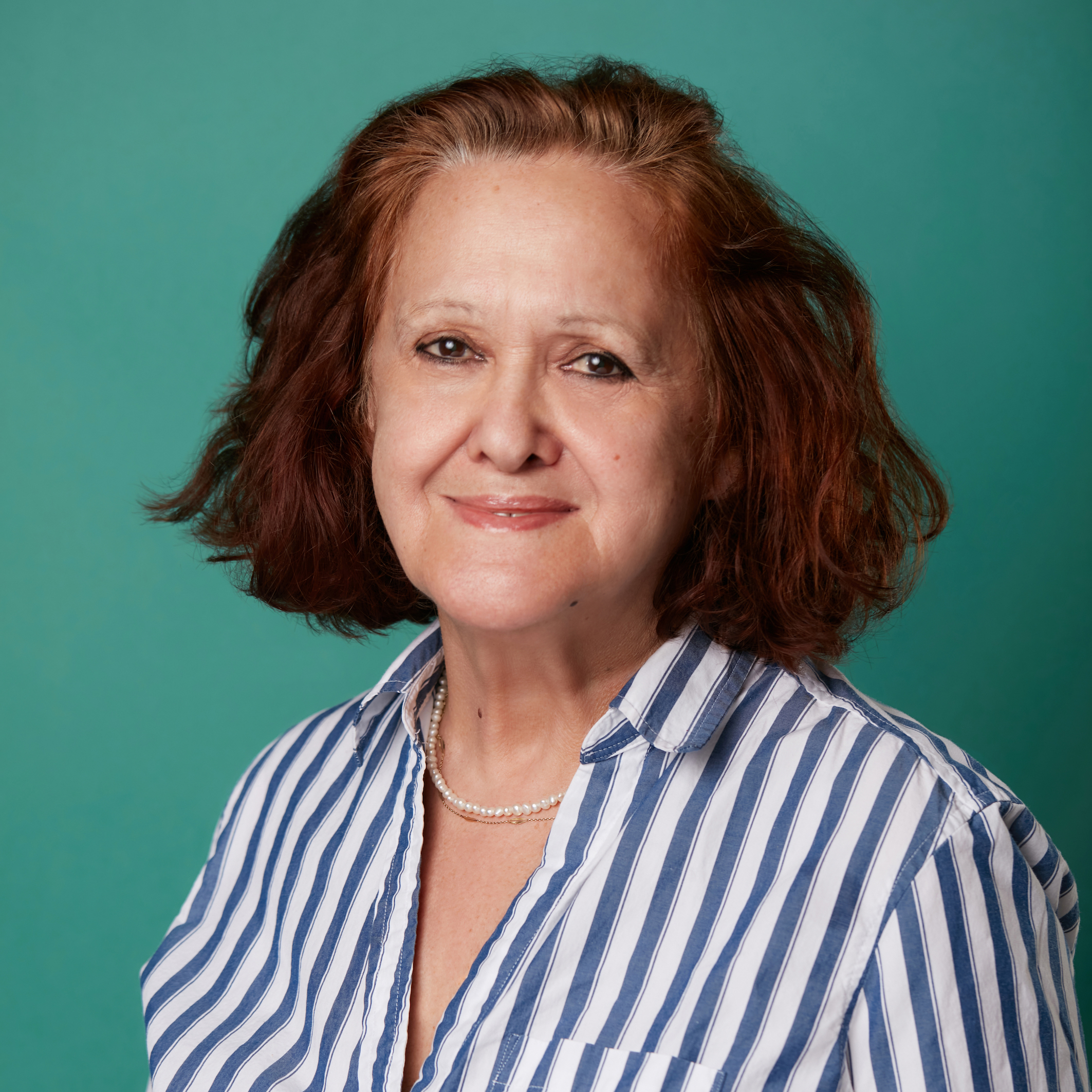 Tatjana Stevanovic
Professor at Laval University
Professor Tatjana Stevanovic has completed her undergraduate and graduate studies up to Ph.D. at the University of Belgrade, Belgrade Serbia, at which she has been teaching Wood Chemistry and Chemical Technology of Wood since 1997. Tatjana is a Professor at Laval University, Quebec, Canada, where she teaches courses on chemistry and chemical engineering of wood. She has been performing research on bioactive polyphenols from forest biomass along with studies on wood polymers, notably on lignins and their applications in materials. Professor Stevanovic has published numerous scientific papers and book chapters while acting as a scientific editor of two recently published books on the properties and transformation of biopolymers and extractable molecules from lignocellulosic. She has published an international patent on a new catalytic organosol process leading to highly pure lignin. She is the director of the wood engineering program at the Department of wood and forest sciences of the Laval University, where she teaches and conducts research. She is a fellow of the International Academy of Wood Science.
"Regenerating Soils with Ramial Chipped Wood"
What is Ramial Chipped Wood

Tatjana's relationship to the pioneers of Ramial Chipped Wood research

Ramial Chipped Wood as a soil regenerative application for forestry and agriculture purposes in diverse climates.

Demonstrated benefits to

soil structure, soil fertility, nutrients, water, weeds, yields

Ongoing research trails with Ramial Chipped Wood in Africa

Which wood chips provide the highest nutrient benefits to the soil

Nutrients in wood chips made from tree branches versus trunk wood

The nitrogen: carbon ratio in different types of wood chips

The lignin: nitrogen ratio, a simplified understanding for gardeners

How different parts of a tree influence the wood chemistry and why it matters

What role does lignin play in the decomposition rate of wood chips

Hardwood versus softwood wood chips varying benefits to the soil

How to generate short-lived and long-lived humus in the soil 

How long it takes for a grower to see benefits to their soil and plant health
Back to Eden Gardening Summit Presents
Conversations with the leaders of the regenerative organic food growing movement!