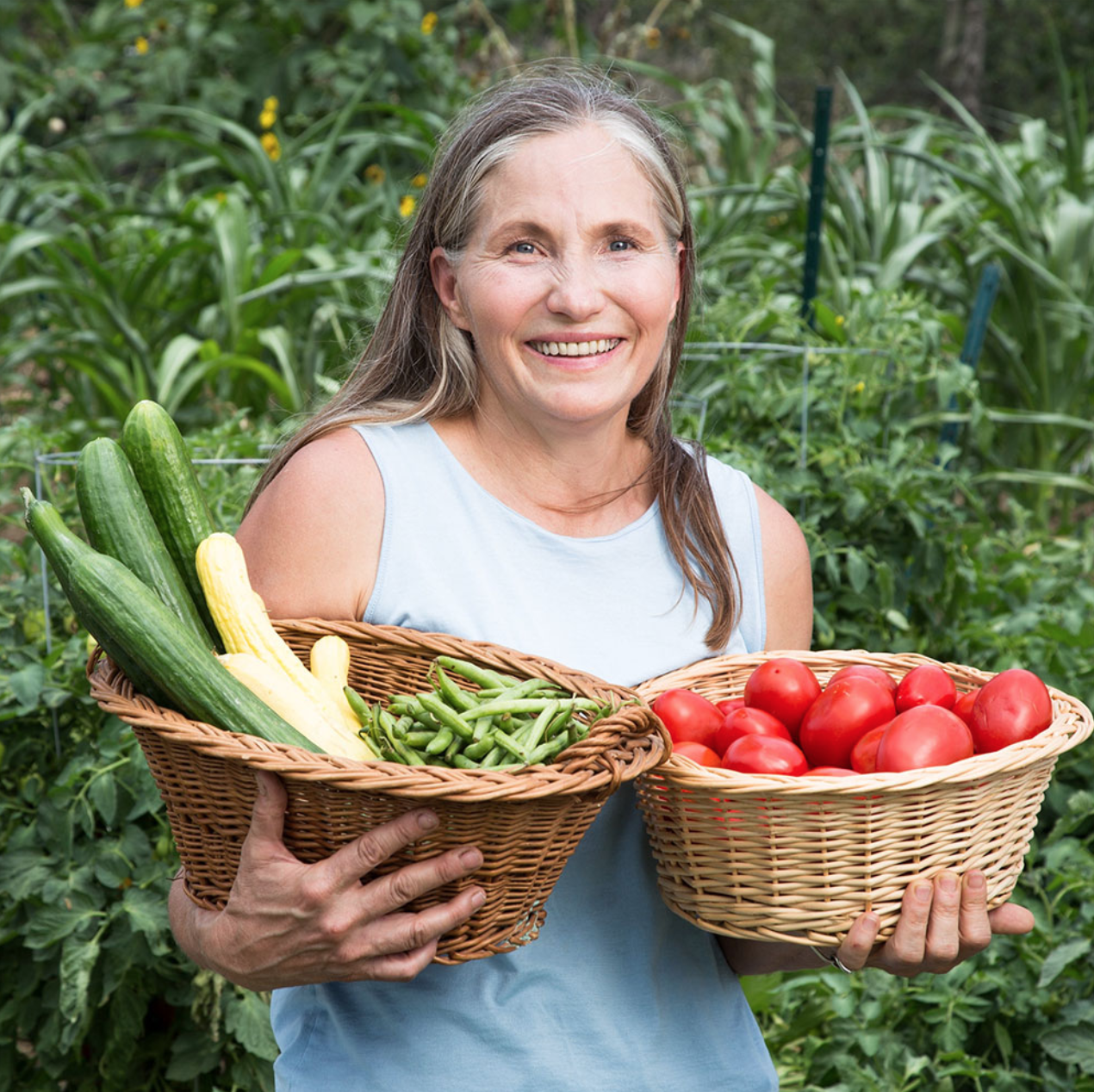 Marjory Wildcraft
The Grow Network

Marjory Wildcraft is an expert on sustainable living and the founder and CEO of The Grow Network, the online home of a global network of people dedicated to self-reliance, community, and protecting the planet through homegrown food.

She is best known for her "Grow Your Own Groceries" video series, which is used by more than 500,000 homesteaders, survivalists, universities, and missionary organizations around the world. 

Marjory has been featured as an expert on sustainable living by National Geographic, has hosted Mother Earth News' "Online Homesteading Summit", and is a returning guest on many national radio and TV programs.

"Grow Your Own Groceries"
How Marjory Wildcraft started her organization The Grow Network

The biggest threats facing our food security.

What actions food growers and consumers can take to protect food security.

How growing your own food impacts human health and longevity. 

Key steps of The Grow System.

Benefits of growing your own medicine

.

How to join The Grow Network community.



Have you watched these epic conversations with experts in seed and food security?
Learn more about seeding sovereignty and seed freedom from these inspiring experts!