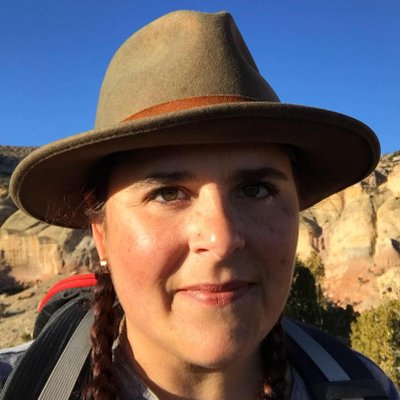 Mara Welton
Ark of Taste and Slow Foods

​Mara serves as the director of programs for Slow Food USA, which means that she cultivates, develops, and hosts nationwide programs and campaigns while coordinating and collaborating with global network leaders. Food production and access have been Mara's passion for over 30 years as a farmer/chef business owner and community organizer. She volunteered abroad with the United States Peace Corps and US AID working towards village food sovereignty. Mara is based in Vermont and has served on many local boards, most recently the board of Helping And Nurturing Diverse Seniors, connecting seniors to healthy and culturally relevant food. Mara's 20-year career in farming brought her to Slow Food with the campaign for Biodiversity and the Ark of Taste. She served for 10 years as the Chapter President of Slow Food Vermont and Regional Councilor for Slow Food USA. She currently owns and operates a seasonal food cart celebrating her native American Southwest.
"Ark of Taste: Delicious and Distinctive Foods Facing Extinction"
Discovering the living catalog of foods facing extinction

Why we must preserve biodiversity, endangered flavors, and rare foods

How to take part in nominating endangered foods to the Ark of Taste

How to identify and describe endangered food products

Gastronomic uses - chefs' favorite ways of preparing and consuming nearly forgotten foods

Ecology and Processing how growing conditions to climate can put foods at risk

Why cultural and historical context connected to foods and territories matters

How to identify if a product is at risk of extinction

The vital role of indigenous community products in the future of food

Why preserving endangered food varieties is critical to human health



Have you watched these epic conversations with experts in increasing biodiversity?
Learn more about increasing biodiversity from these inspiring experts!