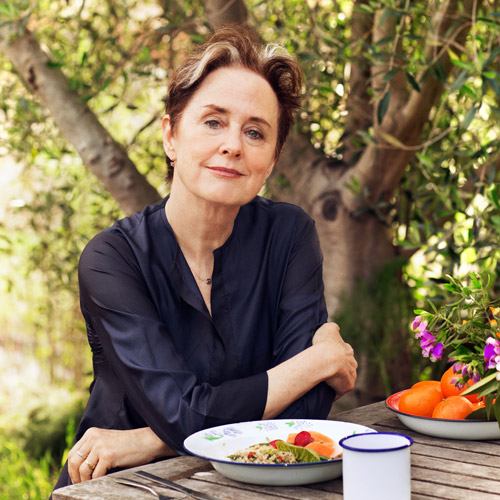 Alice Waters
Alice Louise Waters is an American chef, restaurateur, activist, and author. She is the owner of Chez Panisse, a Berkeley, California, restaurant famous for creating the farm-to-table movement. She is the Founder of the Edible Schoolyard Project, a nonprofit organization dedicated to the transformation of public education by using organic school gardens, kitchens, and cafeterias to teach both academic subjects and the values of nourishment, stewardship, and community.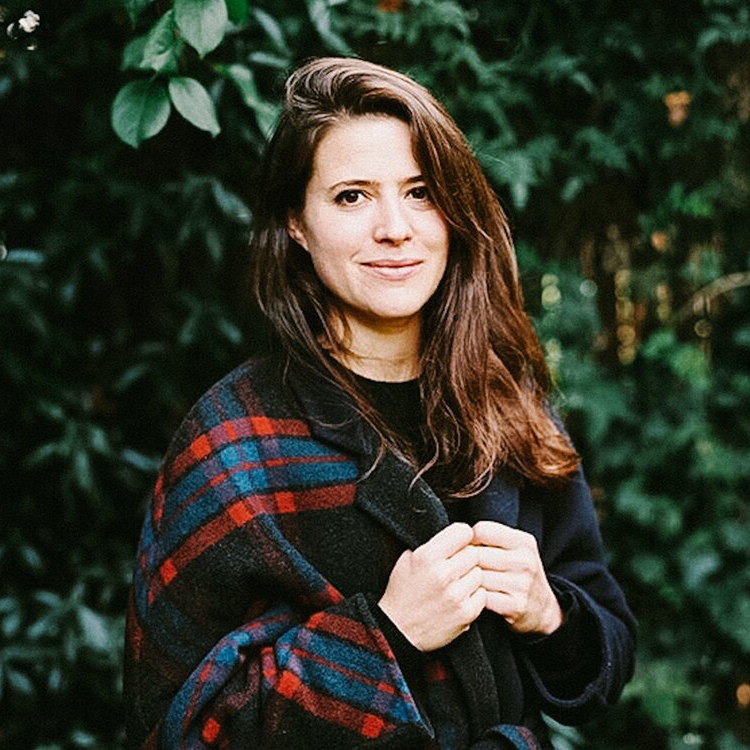 Fanny Singer
Fanny Singer is a writer, editor, and a co-founder of the design brand Permanent Collection. In 2013, she received a PhD from the University of Cambridge. In 2015, she and her mother, Alice Waters, published My Pantry which she also illustrated. Having spent more than a decade living in the United Kingdom, Fanny recently moved back to her native California now based in Los Angeles, she travels widely, contributing art reviews and culture writing to a number of publications.
"How Slow Food Communicates Love"
What are some of the values of the slow-food culture?
In what ways does food communicate love?
How does food communicate love by the way it's grown?
What do you recommend people should plant in their Victory Gardens?
How can people eat locally, in-season year-round?
What is the Edible Schoolyard Project?
Why do you value allowing the flavor of ingredients to speak for themselves?
Why is preparing and sharing meals together so valuable?
Why do you want food for kids to be not just better but the best?
Why is growing food regeneratively so essential for the best food?
How can people get involved in the Edible Schoolyard Project?
Back to Eden Gardening Presents
Conversations with leaders of the regenerative organic food growing movement.