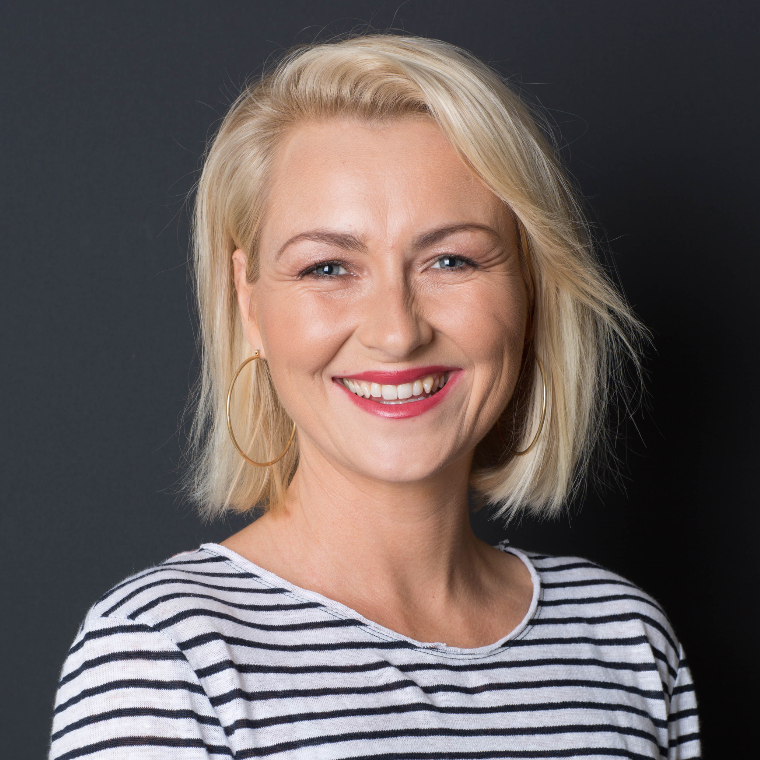 Laurentine ten Bosch
Food Matters


Laurentine ten Bosch, filmmaker of Food Matters, Hungry For Change and TRANSCENDENCE - Live Life Beyond The Ordinary and founder of FMTV. Along with James Colquhoun, Laurentine founded Food Matters, giving people the tools (films, books, website, TV) to take charge of their own health. Food Matters is an internationally acclaimed widely popular documentary about the medical and healthcare industries. Their latest documentary, Hungry For Change, reveals how the diet and processed food industries are the enemies of permanent weight loss, vibrant health, and natural living. From here, FMTV was born! A place where we can access vital information by watching all of your favorite inspiring documentaries, expert interviews & recipe videos in one place.

"Food Matters: How Clean Eating Ignites Your Body's Innate Ability to Heal Itself"
What inspired the documentary Food Matters
The problems with our healthcare and agriculture systems
How to access food grown in nutrient-rich soil
How clean, healthy food can heal and reverse chronic diseases like cancer, diabetes, and heart disease
The mission of the Food Matters Nutrition Certification program

Have you watched these epic conversations with experts in nutrition?
Learn more about healing yourself with healthy food from these inspiring leaders!