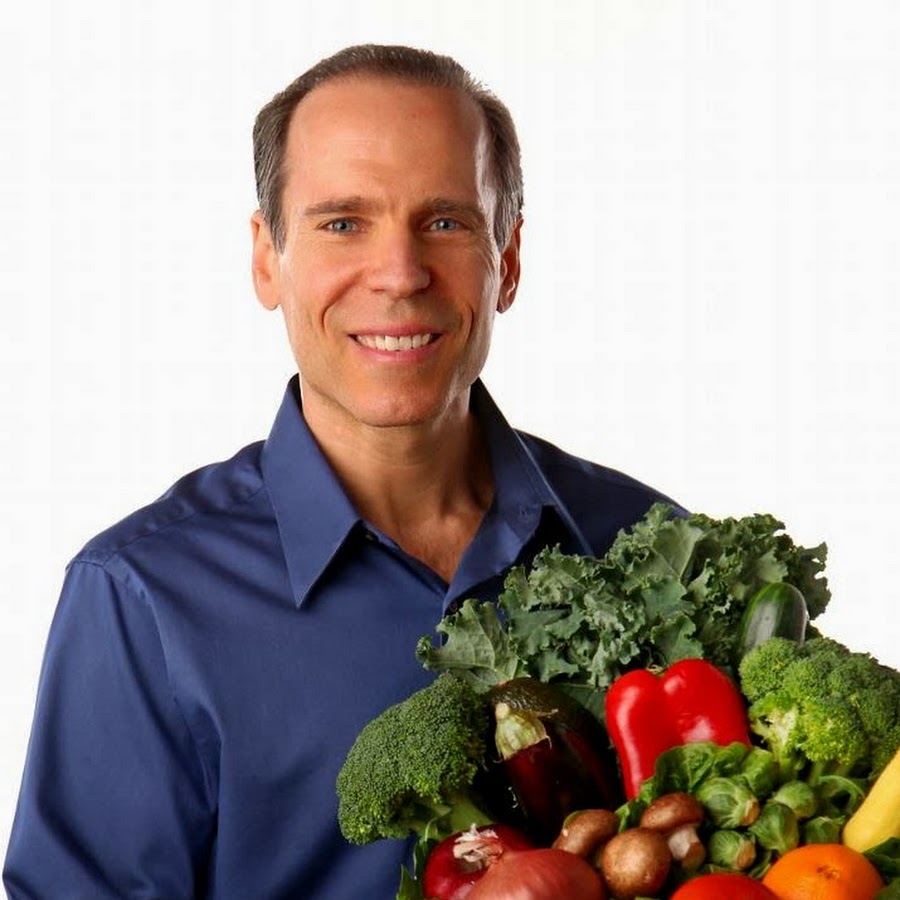 Dr. Joel Fuhrman
Author of Eat to Live and Eat for Life


Joel Fuhrman, M.D. is a board-certified family physician, seven-time New York Times best-selling author and internationally recognized expert on nutrition and natural healing. He specializes in preventing and reversing disease through nutritional methods. Dr. Fuhrman is the President of the Nutritional Research Foundation and on the faculty of Northern Arizona University, Health Sciences division. He coined the term "Nutritarian" to describe a nutrient-dense eating style, designed to prevent cancer, slow aging, and extend lifespan.

"Eating to Reverse and Prevent Disease"
The cause of chronic disease and nutrient deficiencies in modernized society

The importance of consuming nutrient-dense food for health and longevity

The best anti-cancer and health-promoting foods to grow and eat

The plants Dr. Joel Fuhrman is growing on his farm

What to expect to learn from Dr. Joel Fuhrman's book, Eat for Life



Have you watched these epic conversations with experts in nutrition?

Learn more about healing yourself with healthy food from these inspiring leaders!