Back to Eden Gardening Presents
Conversations with leaders of the regenerative organic food growing movement.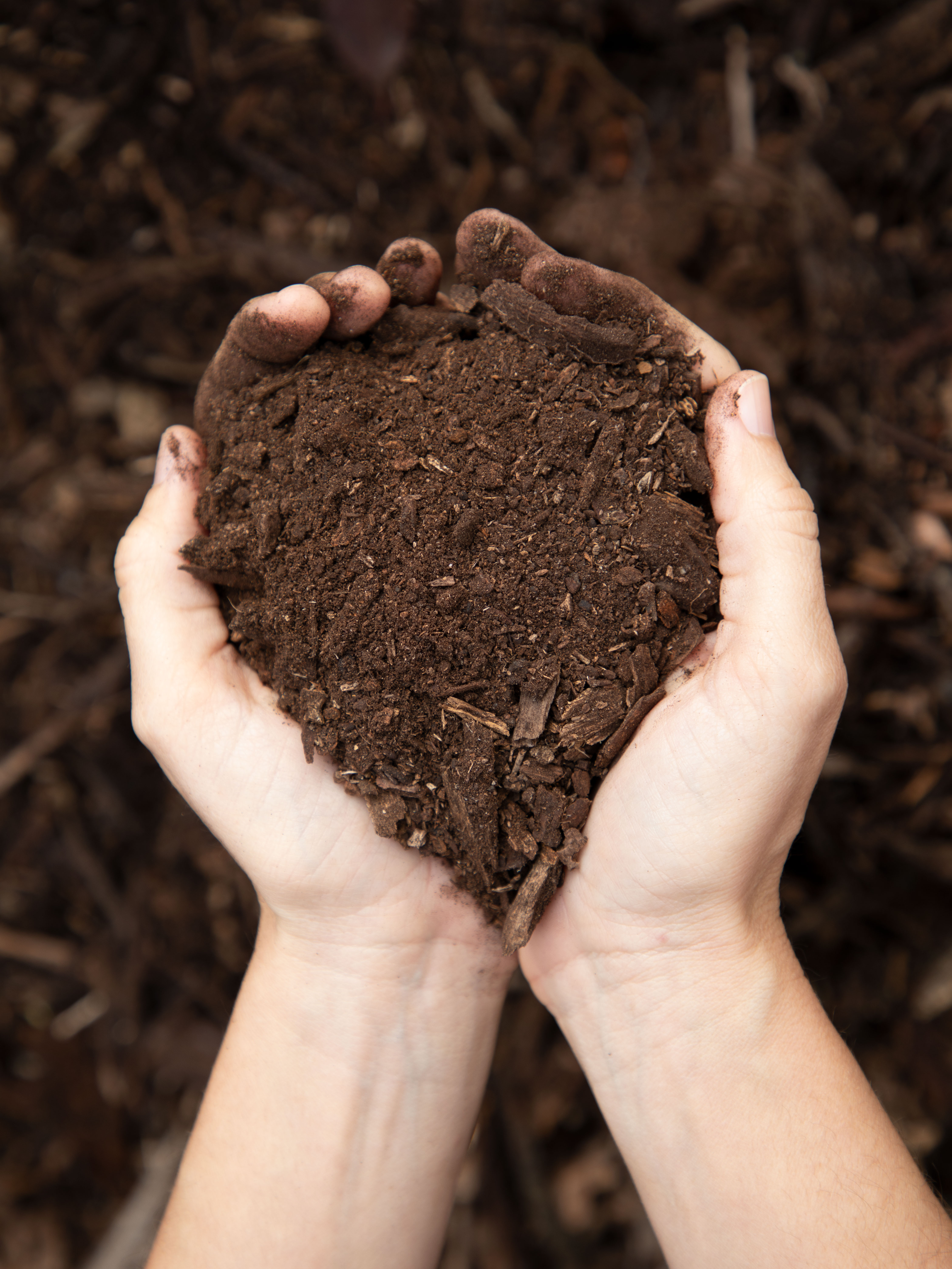 REGENERATIVE
Regenerative growing principles go beyond sustainable to regenerating soil, increasing soil biodiversity, and boosting soil carbon sequestration.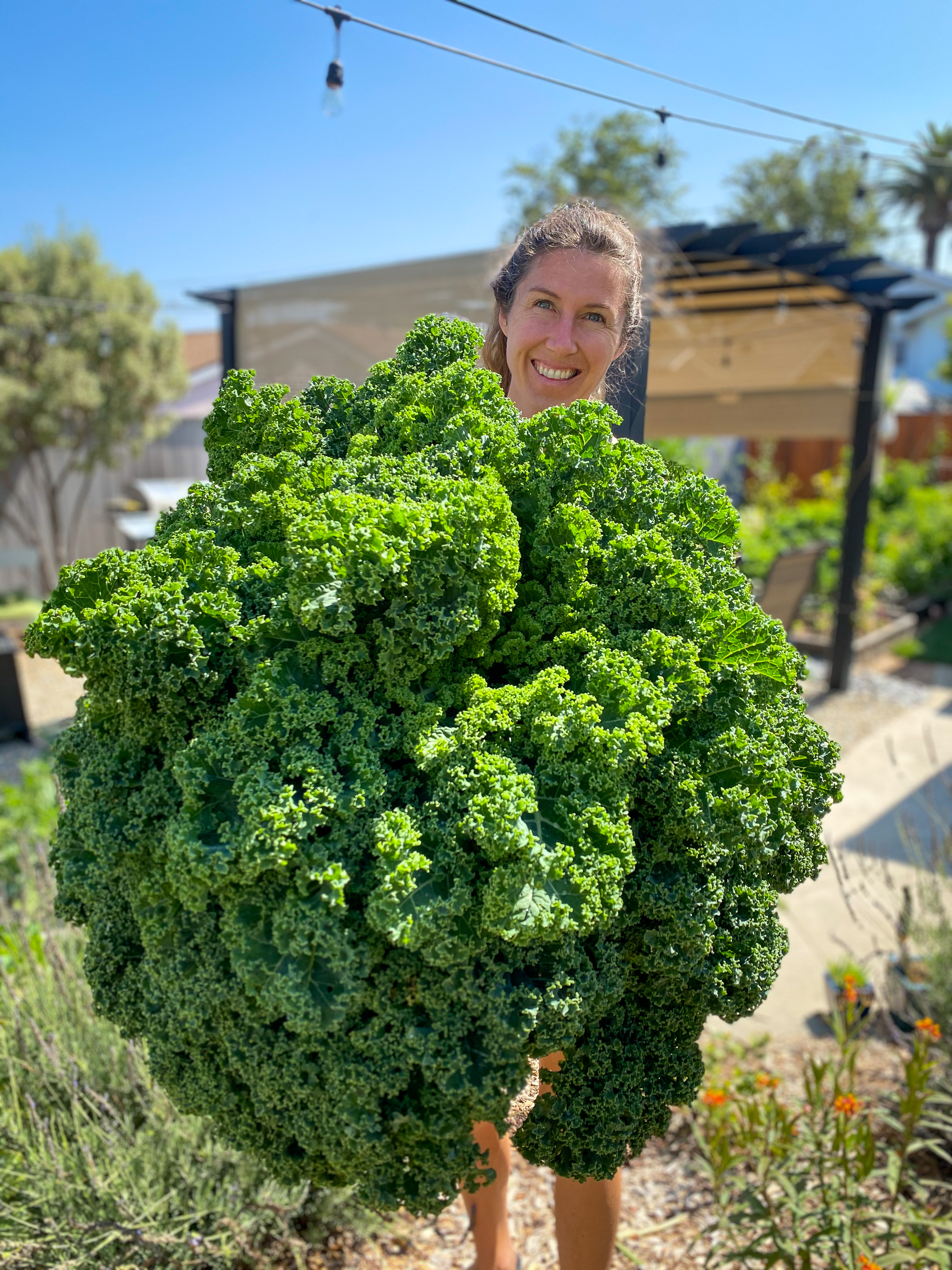 ORGANIC
Organic growing principles mean no synthetic pesticides, fertilizers, herbicides, or genetically modified organisms.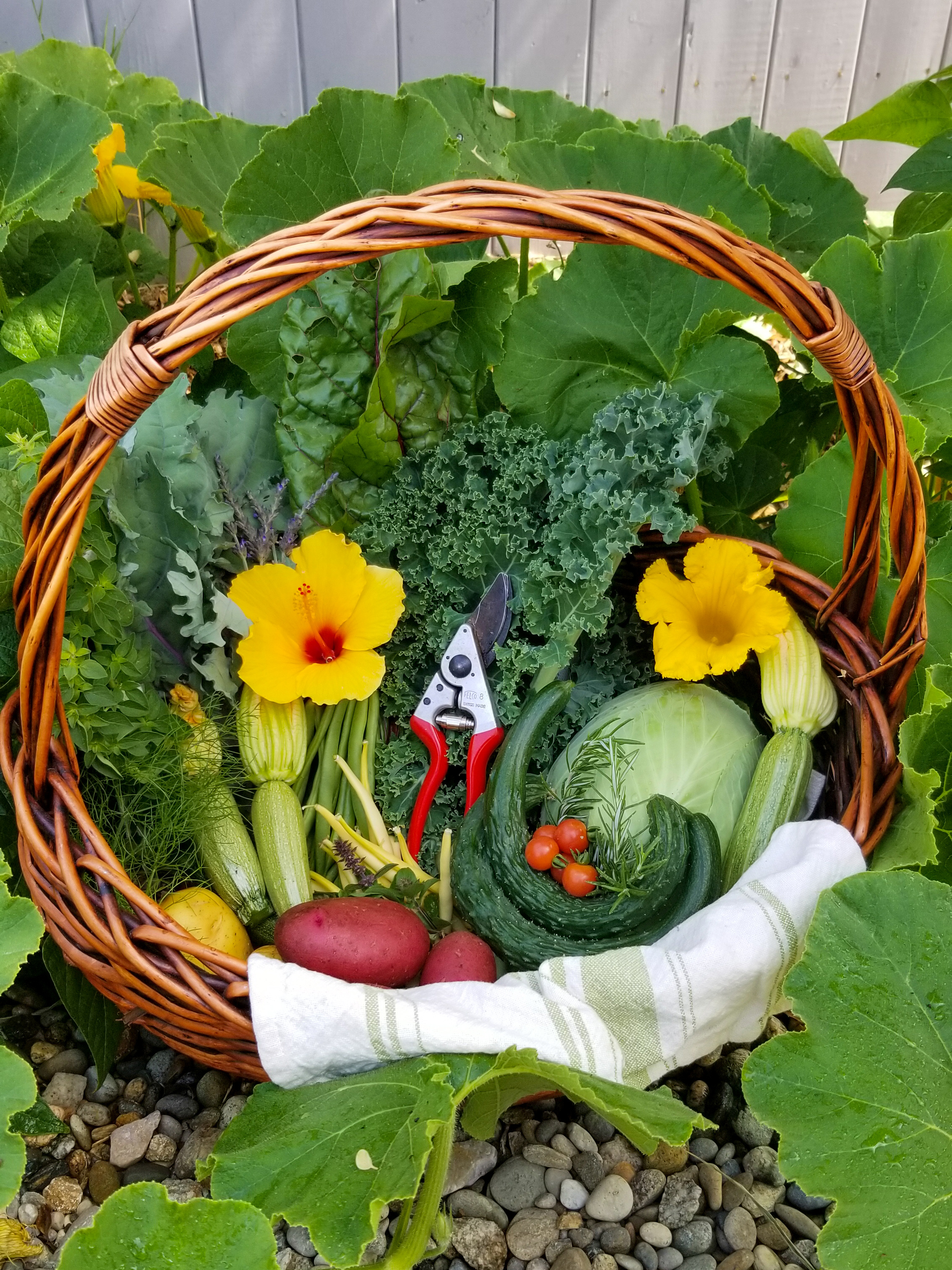 NO-TILL
No-till principle means eliminating the need for tillage which can help soil retain more water, organic matter, and store more carbon.
WHAT TO EXPECT TO LEARN
How to grow your own nutrient-dense food with less work!
How to increase your yields with less input — save time, save labor, save money!
How to mulch and compost properly to build resilient, fertile, living soil! 
How to increase beneficial microbes and biodiversity in the soil.
How to improve your health, happiness, and self-sufficiency.
How to conserve water and protect topsoil loss.
How to restore the Soil Food Web.
How to nourish plants organically.
How to reduce weeds and pests.
How to grow your own Garden of Eden.
And so much more!